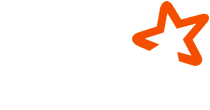 APACHE SPARKTM
ON CASSANDRA®
Zencluster offers an integrated Apache Spark™ and Apache Cassandra solution, allowing you to use the analytical
power of Spark™ directly where the data is.
Zencluster solution is fully managed by our staff and hosted on Amazon Web Service data centers.
Request demo
APACHE SPARK

TM

A HIGH PERFORMANCE ANALYTICAL ENGINE
Zencluster Managed Apache Spark provides a reliable and complete platform, using the power of Apache Spark for streaming or batch analysis, next to the Apache Cassandra back-end database. Take advantage of the power of the fastest, high-performance analytical engine without having to move your data.

Zencluster managed service is available on AWS and provides a number of key features to ensure you can only focus on analysis work with Spark™.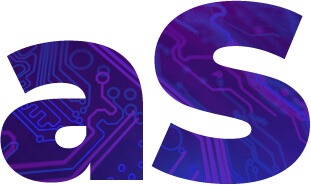 Managed platform:
Apache SparkTM

Monitoring
Our console provides integrated management and monitoring of Apache Spark for the control of the most useful performance indicators.
Technical support 24/7
We offer expert 24/7 technical support for our customers who use Managed Apache Spark to enable them to work with peace of mind.
Apache Cassandra
Spark fully integrates with the key components of Apache Cassandra, providing the elasticity and scalability needed for the applications.
Apache Spark™ is the fastest and most powerful Open Source processing engine, built for speed, ease of use and sophisticated analytics.
With an advanced DAG execution engine that supports cyclic data flow and memory calculation, Apache Spark is 100 times faster than competing analytical engines. UC Berkeley's AMPLab developed Spark in 2009 and released it as Open Source in 2010. Since then it has grown into one of the largest Open Source Big Data communities. Developed by a wide range of developers from more than 200 companies, today it counts the contribution of more than 1000 developers.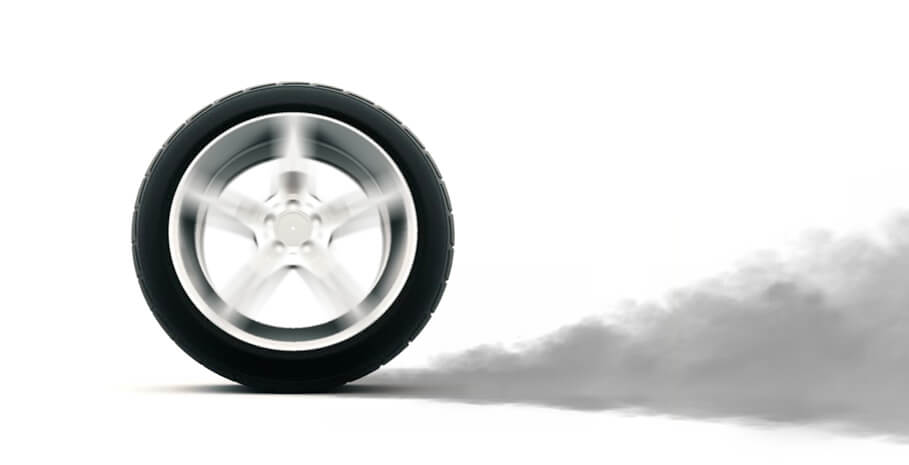 Apache SparkTM consulting
Our consulting experts, thanks to a deep experience in Big Data Open Source technologies, are ready to assist you in every phase of your applications life cycle. Our consulting services are aimed at those who are considering the adoption of Apache Spark on Cassandra or other Apache technologies.
To find out the cost of consulting packages, talk to our consultant.
Contact us
Advantages of managed Apache SparkTM
Spark detects patterns and extracts operational insights from your data. Healthcare, banking, airlines, retail, scientific research and many other industries use Apache Spark data to improve their business performance. Yahoo, Amazon, eBay, Uber, Alibaba are some of the big names using Apache Spark in production.

The Apache SparkTM ecosystem
Apache Spark distributed in-memory processing requires a fast back-end and a cluster to provide advanced analytical capabilities: Apache Cassandra is definitely the most modern, reliable and scalable choice to solve the problem.
Data and analytics engines in the same place
Apache Spark is right where your operational database resides. There is no need to extract, transform and upload data in a new environment.
Efficient and easy to use
Apache Spark is installed in clusters and can access data from a variety of sources, including Cassandra. It has easy-to-use APIs to operate on large data sets.
A unified engine
Apache Spark optimally combines various libraries such as Spark SQL, Spark streaming, MLlib (machine learning), GraphX to create complex workflows and manage analysis.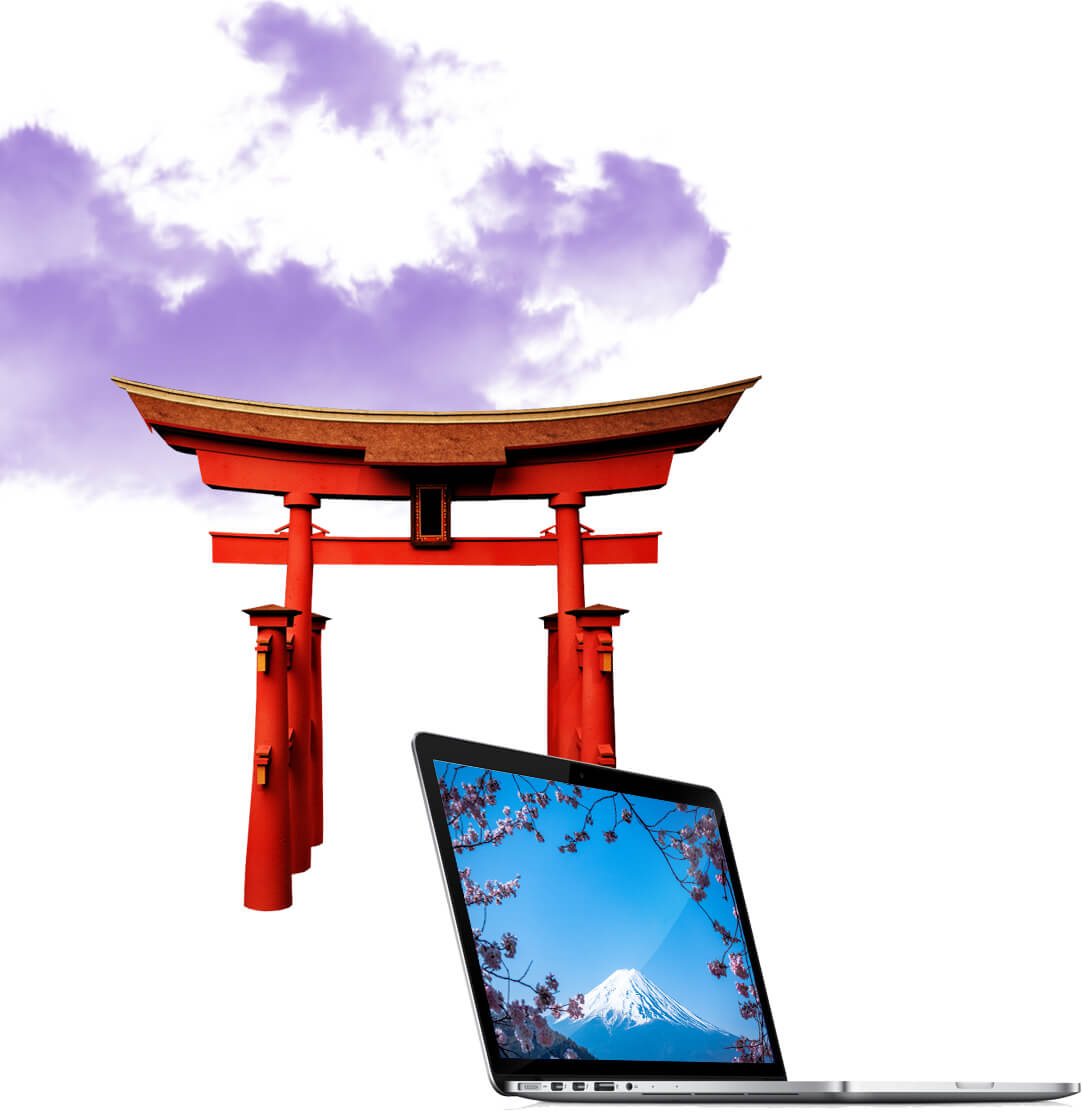 Focus your internal development and operational resources on building cutting-edge applications for your customers.
Eliminate operational team and technology costs and reduce risk by investing in Open Source.
And relax, knowing that the back-end of your application infrastructure provides you the security, scalability and the reliability you need.
HOW WE MANAGE SECURITY
Our services are secure by design, but we still subject them to vulnerability assessments and penetration tests carried out by independent third parties to ensure the highest level of security and reliability.
Discover more
KEEP IN TOUCH WITH

We are here to give you all the support you need.
Write to us and one of our experts will get back to you as soon as possible.