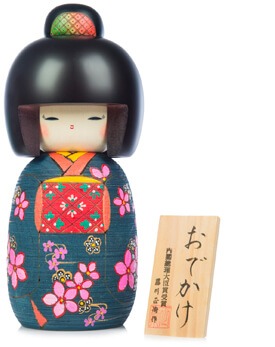 GET IN TOUCH
Have a question?
If you are looking for a complete managed solution, or if you need business support or consulting services, we are here to help you. Give us more details to better understand your business needs.
Let's talk about your needs
We're here to answer specific questions, clarify any doubts, and help you find the enterprise-class solution best suited to your business.
Fill out the form now: our team will contact you back to arrange a 30 minute online meeting with one of our experts.