ABOUT
ZENCLUSTER
We are a project born within Sogetel, a digital company with many years of experience in the IT field and beyond.
We have put all our expertise, gained through years of work and real-world applications, at the service of companies to support them in the use of distributed technologies, design and implementation of Open Source platforms.
Cluster-as-a-Service offers companies advice and support as well as an automated, tested and reliable management environment.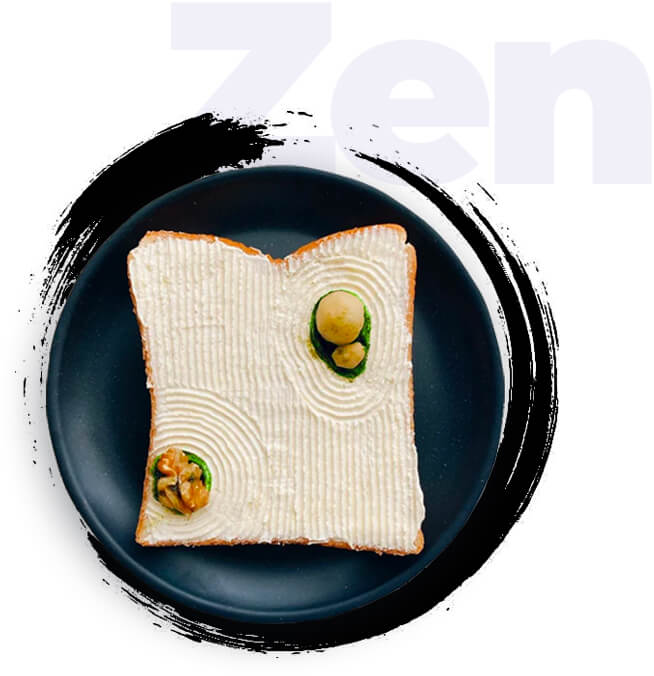 Consultancy &
project

support
We have in-depth experience and follow best practice on all aspects of Apache Cassandra implementations, from initial assessment, design and data modelling, through to implementation and deployment.
We operate an automated, proven and reliable management environment. Our integrated data platform, based on Open Source technologies, powers mission-critical applications with high availability, helping our customers to achieve the best performance and desired goals for scalability and reliability.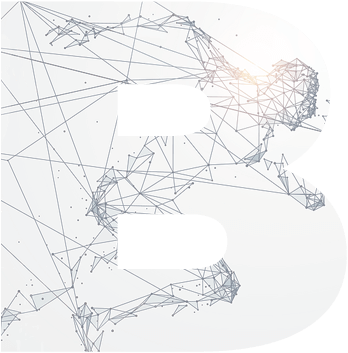 FOCUS ON YOUR BUSINESS
Focus your internal development and operational resources on building cutting-edge applications for your customers.
Eliminate operational team and technology costs and reduce risk by investing in Open Source.
And relax, knowing that the back-end of your application infrastructure provides you the security, scalability and the reliability you need.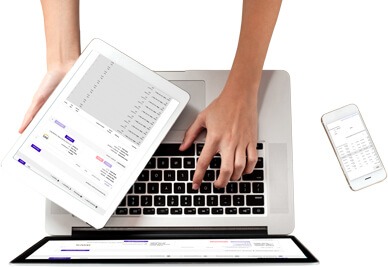 Deeply experienced
Our support team has extensive knowledge of the technical details and operational nuances of Apache Cassandra.
Our experience ensures that you have the best support for this technology.
Focused on service
Every day we provide our customers with solutions on critical, high-performance and always-on services.
We are focused on Apache Cassandra operational performance and complementary technologies.
Dedicated team
Our support team includes dedicated and experienced engineers with extensive operational experience.
We help you keeping your clusters operating efficiently and effectively under various conditions and use cases.
WE HELP YOU EXPLOIT THE POWER OF DISTRIBUTED TECHNOLOGY
With years of experience in running scalable applications, Zencluster is the most reliable option when it comes to Open Source. We are a team of highly qualified experts who share a common passion to provide the highest levels of customer service available 24 hours a day, every day of the year.
KEEP IN TOUCH WITH

We are here to give you all the support you need.
Write to us and one of our experts will get back to you as soon as possible.