APACHE CASSANDRA

®


CONSULTING SERVICES
We help you develop and implement high-performance and continuously available solutions on an unlimited scale.
Contact a consultant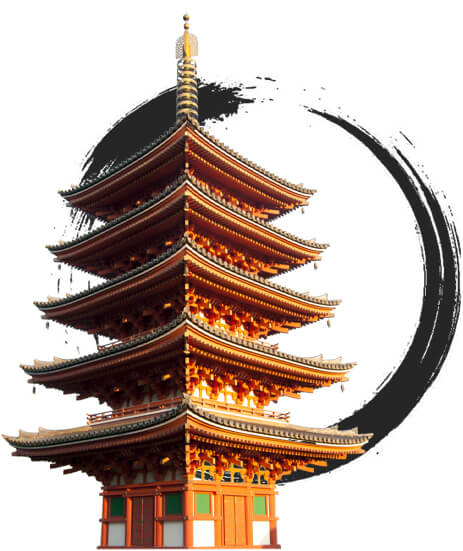 Apache Cassandra® service pack
We offer a wide range of consulting services to guide you through the world of Apache Cassandra®
Cassandra pack
Project Support
We bring our experience in distributed application technologies directly to the heart of your development project.
Pack details
Cassandra pack
Data Migration
We guide you in the migration of your database to the NoSQL Apache Cassandra DB, minimizing the risks of operations.
Pack details
Customized pack
Tailored pack
Contact us and let's talk together about the definition of a tailor-made project that can meet your specific needs.
Contact us
We have in-depth experience and follow best practice on all aspects of Apache Cassandra implementations, from initial assessment, design and data modelling, through to implementation and deployment.
We work closely with you to offer a full range of consultancy services designed to help you accelerate the adoption of Cassandra® and other distributed Open Source technologies.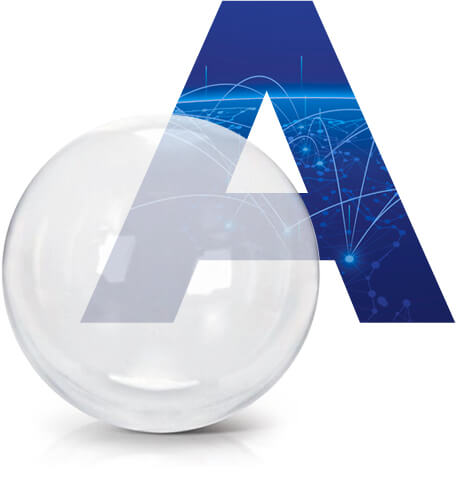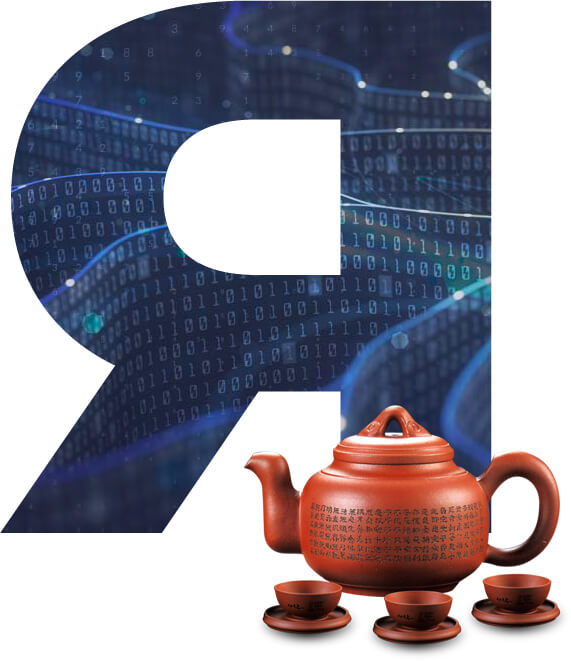 Relax

, and be guided by experts
Our consultants are specialists with specific knowledge of Big Data implementations and use cases, ready to help you build a scalable, high-performance solution that meets your expectations.
The advantages of Apache Cassandra® hosted and managed as a service
There are many good reasons why Apple, Netflix, Uber and Spotify use Apache Cassandra for their mission-critical applications.
Performance
Cassandra consistently outperforms the most popular NoSQL alternatives in benchmarks and real-world applications, especially for basic architectural choices.
Scalability
Some of the largest production implementations include Apple, (over 100,000 nodes, over 10PB of data), Netflix (2,500 nodes, 420 TB, over 1 trillion requests per day), and eBay (over 100 nodes, 250 TB).
Availability
Data is automatically replicated to multiple nodes for fault-tolerance, replication to multiple data centers is supported, faulted nodes can be replaced without downtime.
WHAT IS
APACHE CASSANDRA

®

?
Apache Cassandra® is the Open Source distributed NoSQL Database designed to manage large amounts of data with zero downtime, ensuring high availability without a single point of failure.
Cassandra is a distributed system, scalable on a large number of nodes distributed in multiple data centers. The main features of Cassandra architecture are specifically designed for the implementation of multiple data centers, redundancy, failover and disaster recovery.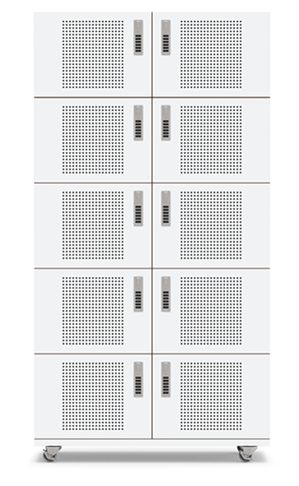 KEEP IN TOUCH WITH

We are here to give you all the support you need.
Write to us and one of our experts will get back to you as soon as possible.