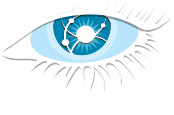 APACHE CASSANDRA®
MANAGED PLATFORM
Zencluster provides a fully managed and secure service for Apache Cassandra on Amazon Web Services.
Request demo
FOCUS ON YOUR APPLICATIONS AND LEAVE US THE
MANAGEMENT

OF YOUR CLUSTERS
Apache Cassandra is the reference database for next-generation applications on a global scale that require continuous availability, maximum reliability and high performance. Zencluster Managed Service for Apache Cassandra is the fastest and most reliable way to run your application on Cassandra, with guaranteed latency and performance assurance.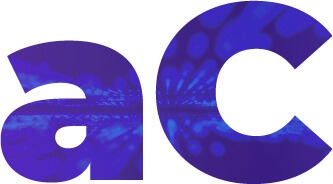 Managed platform:
Apache Cassandra®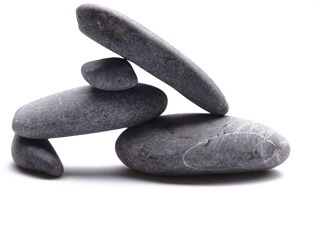 Low latency
We have optimized Cassandra configuration to efficiently add low latency and high throughput.
Monitoring and alarms
We collect and monitor over hundreds of different metrics from each node we manage, so that we can proactively manage your cluster.
Unique experience
With years of experience on Cassandra behind us, we are the most reliable way to run Cassandra in the Cloud.
Zero downtime migration
Cassandra, by design, provides continuous availability letting downtime be zero.
Automated verifications
Our system monitors your databases and the use of Cassandra and reports the results on a health check page to help you apply the most effective best practices.
Technical support 24/7
Our team of experienced Cassandra engineers is available 24/7 for technical assistance and support on both operational and code level.
Dynamically scalable
Our system is able to scale the processing capacity of your cluster in a few minutes, to better handle peak loads. Talk to us about your specific needs.
Simple provisioning
There is no need to think about any of the complicated cluster configurations, we take care in few minutes of the whole complex part of set a cluster.
Optimized configuration
We select the server types, operating system configurations and Cassandra optimizations that best leverage the underlying infrastructure.
Certificate prices

.
No license fee
We only use Open Source software technologies, which means savings, as there is no license in our prices.
Contact us to view detailed prices, evaluate additional services or for information.
Contact us
Certified and production ready Apache Cassandra®.
The test plan for Apache Cassandra developed by our team, as part of our Zencluster Open Source software certification, ensures that all the Apache Cassandra versions have been tested at a functional, performance and compatibility level, in order to be integrated with other services.
Dedicated experts support
24 hours a day

,

7 days a week
Our Cassandra experts constantly monitor the performance of your cluster, ensuring you can focus on the most important aspects of your business. We have a dedicated team of technical experts who continue to maintain, monitor and manage your clusters 24/7.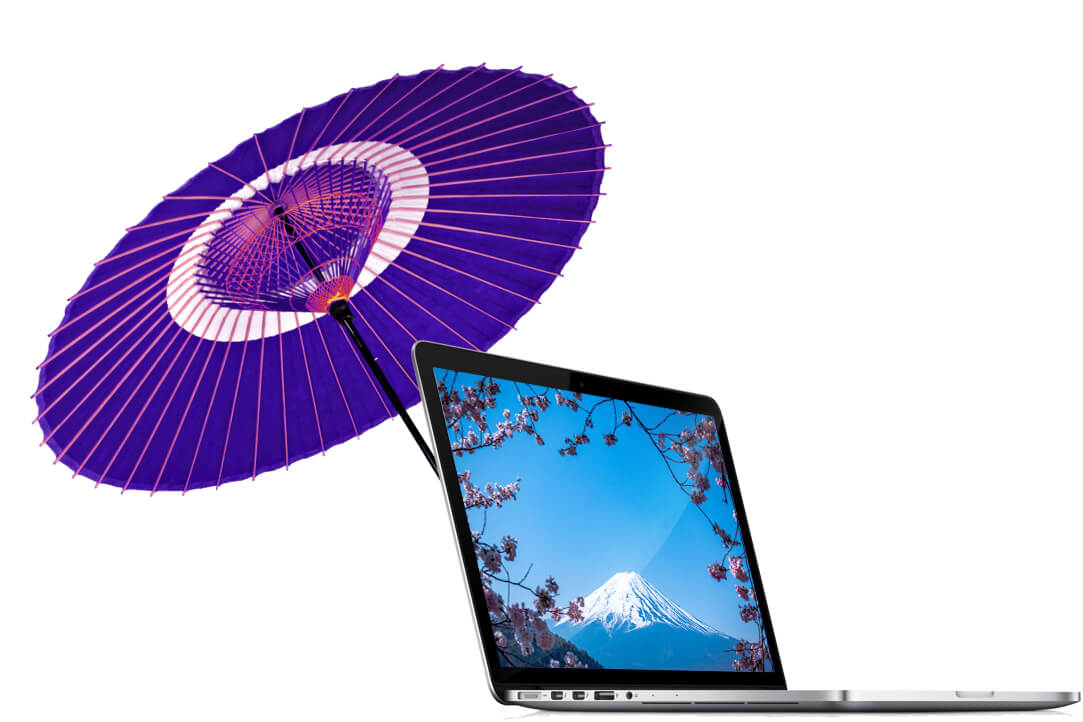 Focus your internal development and operational resources on building cutting-edge applications for your customers.
Eliminate operational team and technology costs and reduce risk by investing in Open Source.
And relax, knowing that the back-end of your application infrastructure provides you the security, scalability and the reliability you need.
HOW WE MANAGE SECURITY
Our services are secure by design, but we still subject them to vulnerability assessments and penetration tests carried out by independent third parties to ensure the highest level of security and reliability.
Discover more
KEEP IN TOUCH WITH

We are here to give you all the support you need.
Write to us and one of our experts will get back to you as soon as possible.