SECURITY
We created Zencluster to ensure that the integrity of your data is always guaranteed, thanks to the implementation of the best security standards.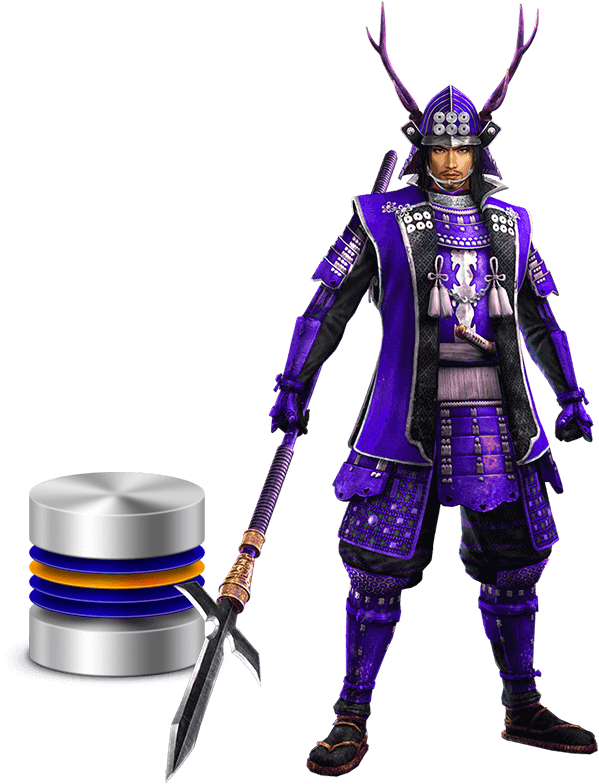 Our goals are clear: security, service availability and confidentiality. This is why we test our systems to automatic daily checks and make use of the expertise of partners whose reliability is internationally recognized.
Our platform is hosted by a secure infrastructure that meets the highest standards of security and data protection of our customers.
Our services are secure "by design" but we still subject them to vulnerability assessment and penetration tests carried out by independent third parties to ensure the highest level of security and reliability.
Each of our clients has its own private space.
Your data is separated from data of other customers.
Sensitive customer data is protected by encryption and not accessible in clear text.
Each of our customers has a dedicated environment (implemented at platform and network level) and their data resides on encrypted disks.
Encryption is applied both to communication between nodes and to communication between applications and nodes.
Access to nodes is protected by firewalls configured through whitelist.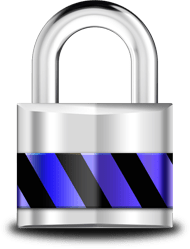 Security of our management console
Access protected by credentials.
PIN/multi-factor authentication for administrator operations or those requiring payment.
Each action is tracked and saved in a log in order to be able to reconstruct any incident and easily detect malfunctions.
All systems are monitored and protected by an Intrusion Detection System.
Network, applications, operating systems and storage are periodically inspected by an automatic vulnerability assessment system.
Credit card data are not saved on our systems but managed directly by our credit card service provider.
Critical events and thresholds are constantly monitored, automatically generating notifications for the support and emergency response team.
KEEP IN TOUCH WITH

We are here to give you all the support you need.
Write to us and one of our experts will get back to you as soon as possible.