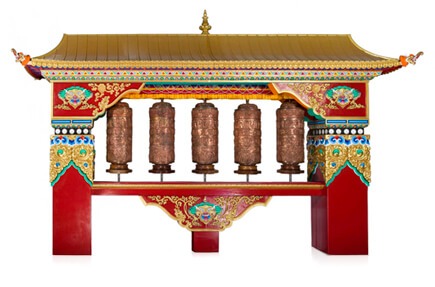 TALK TO A CONSULTANT
We are experts in Open Source data technologies: our team of consultants has worked with some of the largest international companies to transform their data environment to support global-scale, high-performance, continuously available applications.
Our consulting packages
We developed a wide range of specific consultancy packages for every budget and need.
We guide you through all stages of the development cycle: from data modeling and capacity planning to building infrastructure and an operational support environment.